English
English is a core subject within the Academy with close academic links across other curriculum areas. Reading and writing skills are taught in Key Stage 3 following a varied curriculum which explores a range of literature from across the globe and across an enormous time span, right up to the present day. Reading and inference skills are also developed using a range of non-fiction texts which fosters curiosity, provides challenge and raises a range of relevant topics selected to pique our student's interest and which are relevant to the modern world.
Students are encouraged to be writers in response to a range of stimuli and their creativity and skill is constantly developed and refined as they more through Key Stage 3 and beyond. Reading is at the heart of our studies in English, and we strive to facilitate and encourage reading for pleasure by employing various strategies including regular lessons held in the library with dedicated time given to reading. The English curriculum is also designed to promote reading through teaching knowledge about authors and books, the language of books and developing reading stamina. Reading is promoted relentlessly across the Academy and we also seek to embed a love for reading through the celebration of literature, engaging parents in reading and by promoting the positive benefits reading can bring.
Early screening and the primary transition process identifies students who arrive at MDSA with a lower than age-related reading age. Key staff such as HLTAs and TAs are trained to support those who need to develop their reading, enabling them to become confident, keen and capable readers.
Year 7 texts: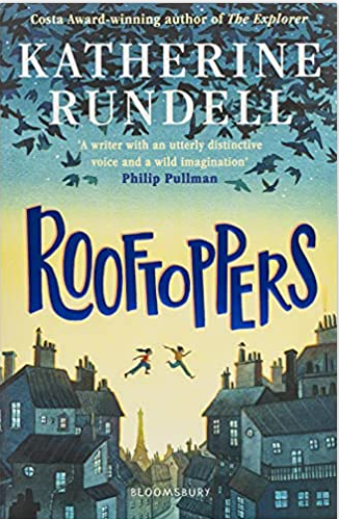 Rooftoppers
by Katherine Rundell
(21 Century text)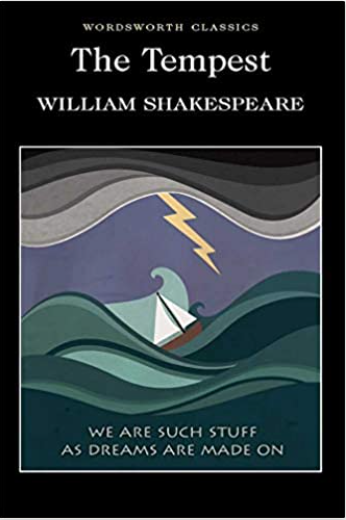 The Tempest
By William Shakespeare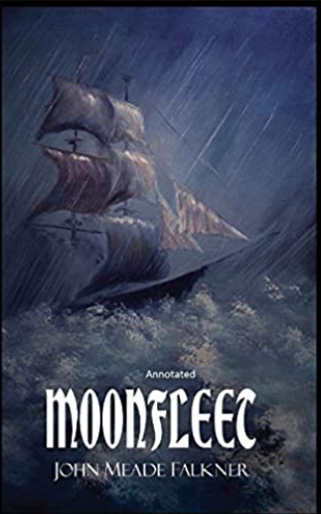 Moonfleet
By John Meade Falkner
(19 Century text)