Admissions
New Year 7 admissions for September intakes
Second Offer Round - Applications must be submitted before midnight on 31 March 2022
Second Round Offers will be made on 27 April 2022
Admission appeals
Appeal forms can be obtained from the Academy. Appeals are held within the statutory timescale, and you will be advised of an appeal hearing date once your application is received. Further, more detailed, information can be found in the Academy's Admission Policy.
Below is the Admissions appeals timetable for the 2021/22 School Admission round.
This information is provided in accordance with Paragraph 2.1 and 2.2 of the School Admission Appeals Code February 2012.
Year 7 Admission to Secondary Schools 2022
Offer day
1 March
Closing date for appeal (within 20 school days)
28 March
All paperwork returned by 28 March for Secondary must be head within 40 school days
Appeals will be heard between 2 May and 15 June (40 school days from deadline)
Paperwork for Secondary appeals received after deadline will be heard within 40 school days of receipt.

Appeals submitted in respect of late offers will be heard within 40 days of being lodged.
All other in-year appeals will be head within 40 days of being lodged.
How do I register my Year 6 child?
Applications opened on 10 September 2021 and the deadline of midnight on 31 October 2021 has now passed. Any applications received from 1 November 2021 will be classified as 'Late Applications'.
IMPORTANT INFORMATION — PLEASE READ CAREFULLY
Please complete this application if you wish to apply for a place at Manor Drive Secondary Academy and your child is due to start in Year 7 in September 2022.
Manor Drive Secondary Academy will process applications outside the normal Local Authority process for coordinating school offers.
This means you will still need to complete your LA common application form for your other choices of school in addition to a separate application for this school.
To do this and for further information on the school admissions process please visit Peterborough City Council
Applications received from 00:01 hrs on 1 November 2021 will be classified as 'Late Applications'.
If you wish to complete a paper version of the form please contact office@manordrivesecondary.org.uk This should be returned to the Four Cs Trust, Helpston Road, Glinton, Peterborough, PE6 7JX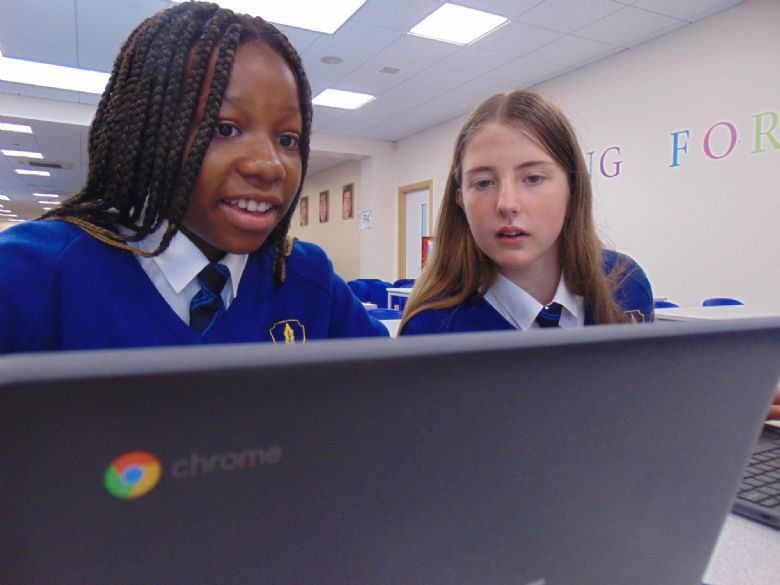 If you have applied on time and completed the LA common application form in addition to this application form for Manor Drive Secondary Academy you may receive two offers on National Offer Day (1 March 2022) if there are places available. At this point you will need to confirm to the LA which offer you accept (admissions@peterborough.gov.uk)