Public Consultation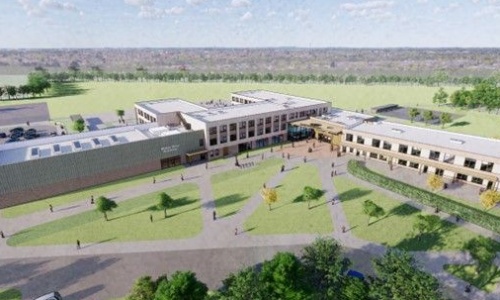 As part of the process for opening a free school, the trust is required by the Department for Education to consult with the local community and stakeholders about our plans. We view this as a good opportunity to hear your views.
The consultation will run from Monday 24 May 2021 - Monday 5 July 2021.
In order to take part in the consultation please click here to complete the questionnaire online or for a printed copy of the consultation document please call 01733 252235.
We held a virtual consultation event to share our vision for the Academy on
Monday 7 June 2021 at 6.00 pm.
Please email consultations@manordrivesecondary.org.uk for further details.
If you would like more information regarding the Department for Education funding agreement please click here.